Administrator
Staff member
Mar 12, 2020
3,588
2
457
83
Anyone wanting to check out what's happening with Blizzard games should check out the schedule now. There's all kinds of stuff in store over the two days , especially interested in the "What's Next" segment for Diablo. Will that Diablo 2 remaster appear? Will they announced another mobile Diablo game for a laugh?
WoW and Diablo seems to be the focus with nothing of note for Overwatch 2.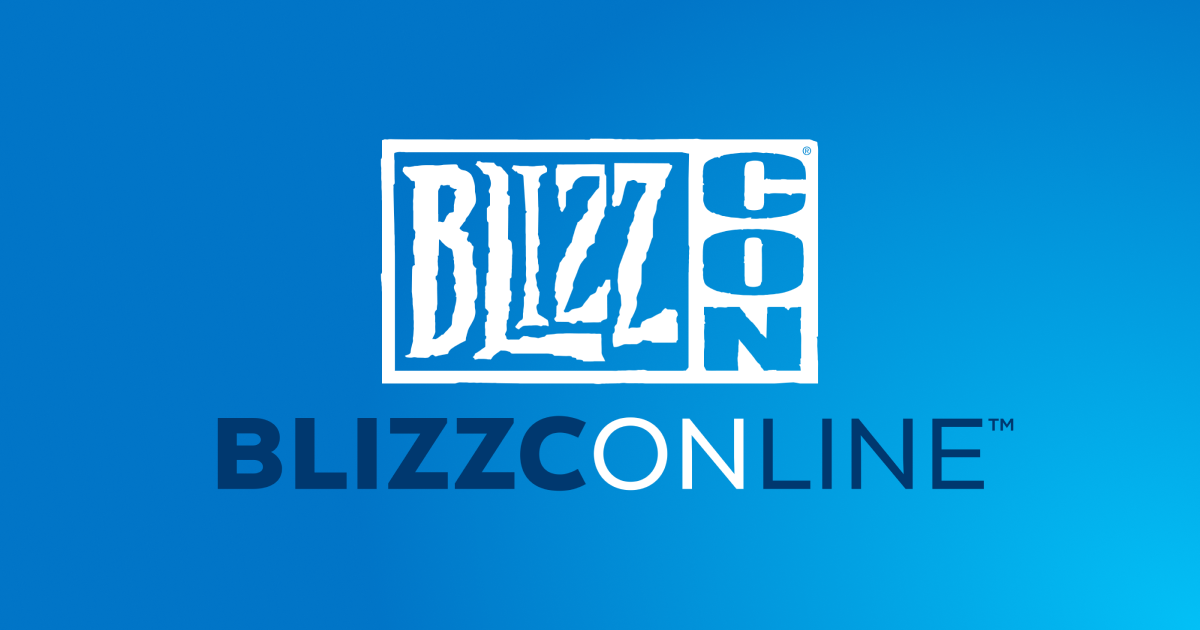 Blizzard Entertainment's celebration of epic games and an epic community.

blizzcon.com